PLEASE VISIT OUR NEW SITES

Montreal Hotspots
Montreal's Finest
Partying in a nutshell
Crescent Street has it all
By : Anthony Branco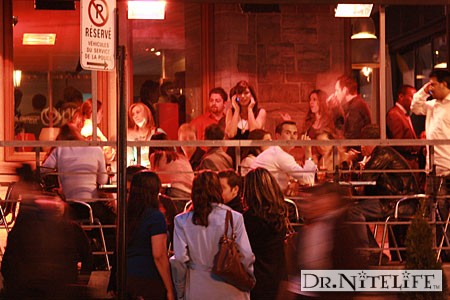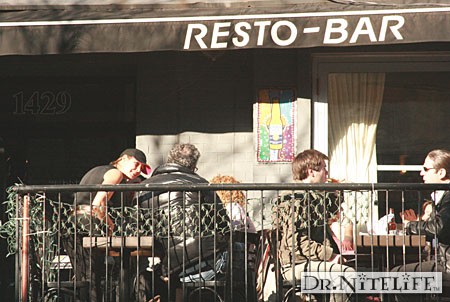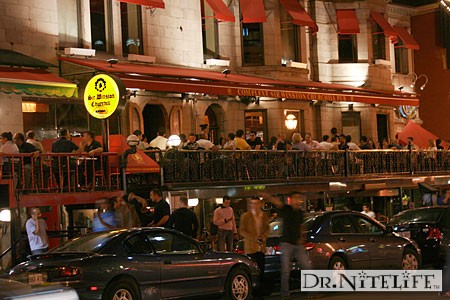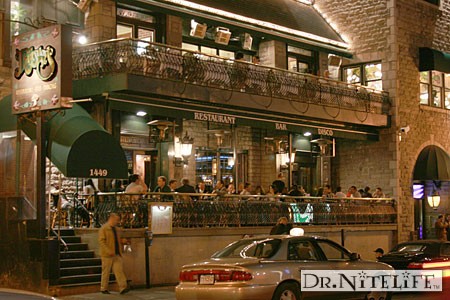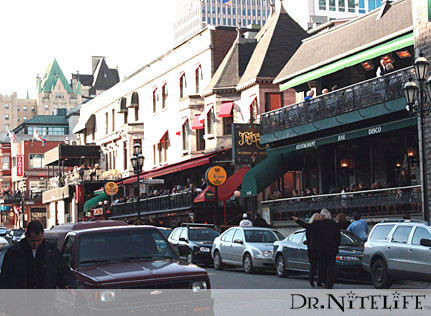 Strolling above De Maisonneuve Street on Crescent Street only features a number of venues, ranging from Light Ultraclub to Stogies Cigar Lounge. Light Ultraclub, which used to be called System Nightclub, is not the largest of clubs, but has always maintained their reputation for lively crowds and great party-music.
As they air live Thursday nights on Montreal's top radio station Mix 96, Light Ultraclub will definitely set the night right for the younger crowds. And while the smoking rules did indeed change in Montreal (formerly known as the last non-smoking city in North America), Stogies Cigar lounge (which is the upstairs of London Pub) has kept their smoking license to due their heavy sales of cigars. Make sure to go by Light Ultraclub on a Friday or Saturday and check out Stogies any night of the summer.
Once you cross De Maisonneuve, the abundance of clubs and restaurants in such a small area might be overwhelming. That's why deciding whether a happy hour place (Newtown – on a Thursday after 5pm) is for you, or old school disco and hip hop (Electric Avenue- any weekend night).
Travel a couple steps down Crescent, and the cougars come to life as Sir Winston Churchill Pub and Thursday's battle it out for 1st place in the meat-market department. Sir Winston's features a basement club named Winnie's that's quite lively on Thursday and Friday. But the key to both these places are the terraces, which flourish during the hot weather everyday from opening to close (noon to 3 am).
Karina's nightclub is upstairs Sir Winston's, and will always play the latest in hip-hop and Latin house music. While the prices for drinks may be more expensive than its neighboring pubs, Karina's expects more from their crowd as a dress code and a certain flare for fashion is required, all fitting once you see that dazzling décor.
Across the street is Seven nightclub where any night of the weekend will definitely be a great night. With a dress code requiring more than sneakers and caps, Seven shines with four bars including 10 bartenders at your service.
(It should be noted that Club Vatican closed down and re-opened as Club Seven, while maintaining the same ownership. 21/03/07)
But no one can take you through Crescent Street through words only. With Hugo Boss's store just above the corner of Crescent and the distinguished Ste-Catherine Street, the moment you step onto Ste-Catherine you are officially in the heart of downtown. Every address is either for shopping, eating or your viewing pleasure.
If a visitor would like to continue down Crescent Street, they will definitely notice a series of bars with more of a knack for having local musicians hang out. Hurley's, Madhatters and Brutopia highlight the lower faction of the Crescent Street hotspot, while many smaller restaurants fill in the gaps between the mentioned bars.+