Celebrating a bachelor party in Montreal and looking for an adrenaline junkie hit? Then you've come to the right city – Montrealers love to live on the edge and there's a variety of exciting adventure activities that are both centrally-located as well as within an hour's drive in the mountains. Sure, Montreal Nightlife can keep you up all night long, but what about during the day? For the athletic, fearless, and downright crazy bachelor parties, here are the top 5 adventure activities, and ideas for you next Montreal bachelor party.
– Rock-climbing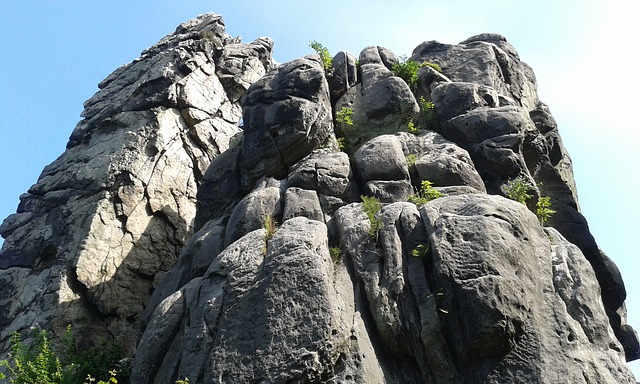 Hit up one of several gyms in the area that offer rock-climbing (some places are solely designed for this while others offer gym equipment as well as a rock-climbing wall), or go that extra mile and let us book you time to go outdoor rock-climbing in Val David, which is just outside of the city and has a wide range of options. If if you decide not to go rock climbing, Montreal is guaranteed to make your bachelor party hit rock bottom!
– White Water Rafting
Get your Bachelor party wet in the Lachine Rapids, a popular adventure activity all summer long. Nothing like cold Montreal water and the rush of being tossed about along the rapids to wake you up after a crazy night of partying during your Montreal bachelor party.
– Indoor Skydiving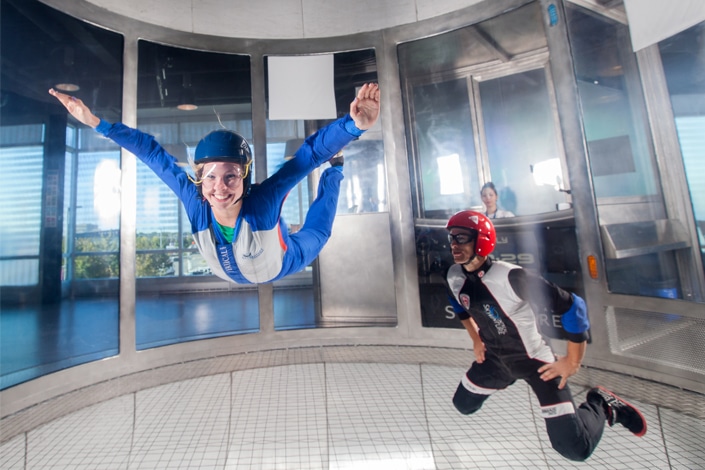 Enjoy the feeling of flight regardless of the weather conditions. Give the groom a feeling of what it's like to take the incredible leap of faith he's about to take when he utters those "I do's".
– Bungee-jumping
Since you're in Montreal for a bachelor party, you're buddy is about to take the plunge anyway, so why not get your heart racing and do something you'll remember forever – bungee jumping! There are various places in and around the island of Montreal where you can try this extreme adventure activity, like taking the leap at Morrison's Quarry 45 minutes from the city.
– Jet Boating
A seat-gripping journey through the Sainte-Cathrine rapids, where other boats are too weak to travel. These boats are specially designed to jump waves, and race through the rapids. Go- Pro cameras are available to rent to capture every moment.
– Paint Ball
Dress the bachelor up in your choice of costumes: chicken suit, pink bunny, or even his birthday suit, and have him run around as the group unloads on him. Or just have a tradition game of paintball, your choice. There's nothing like pelting each other with little balls of paint as the perfect send-off to the loss of another single man.
– Go- Karting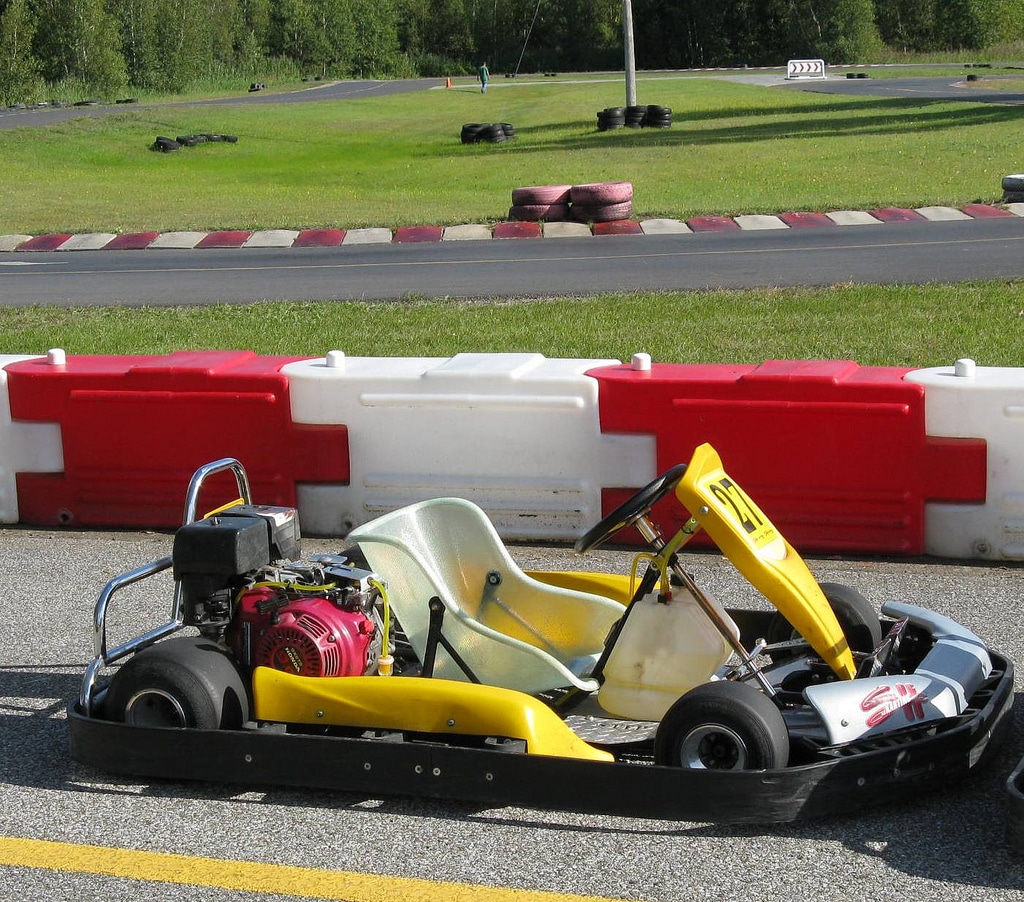 At first this may sound a little amateur but you'll find people at Action 500 Montreal Karting that take going go karting seriously. They use formula one karts which are capable of reaching speeds of 70 km/h plus.
When you book your bachelor party to Montreal on our TripBuilder, you'll find a variety of daytime activities that we can set up for you, with everything from paintball, go karting, martial arts and more. Your days here don't have to be spent sightseeing for hours at a time… you can get your adrenaline racing too.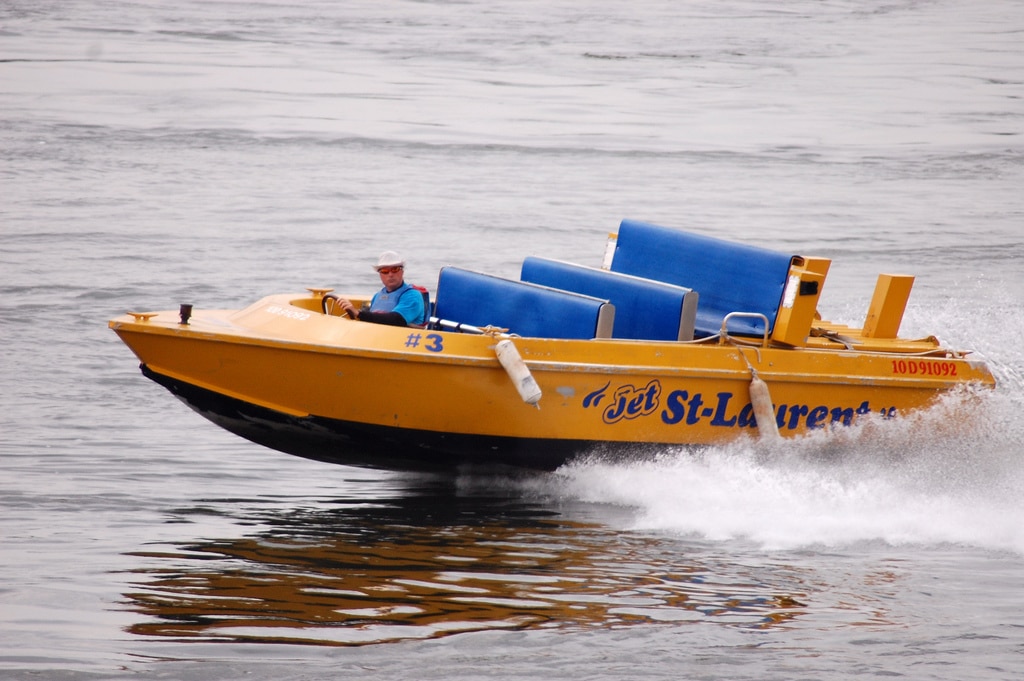 Photo by LukeGordon1