So your planning a bachelor party in Montreal.  The first question that comes to mind is where to stay?  Should you rent an apartment? Should  you rent a loft? Airbnb has become a popular option, but of course you could just simply book a hotel?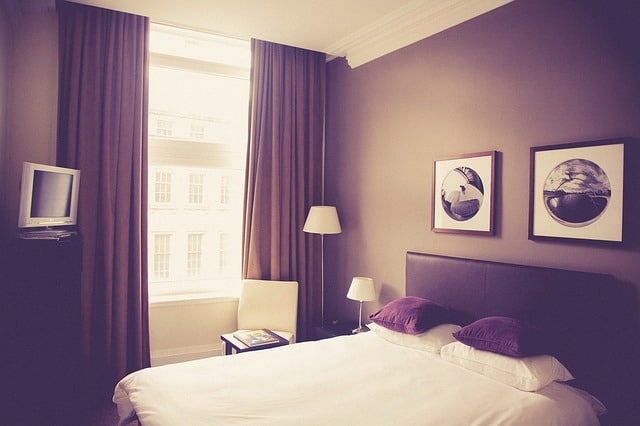 After hours of research and flipping though thousands of hotel photos and potential rental candidates you find yourself back at square one. We understand the pitfalls of finding the perfect place to stay, so here we are to give you a little break and make this part of your Montreal experience the least of your concerns.
Lofts/Apartments for a Montreal Bachelor Party: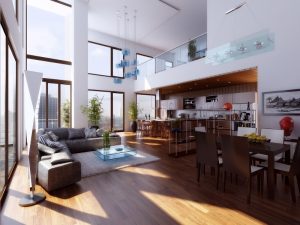 At first this seems like a great idea. However, lofts are generally located in residential areas, where Montreal's top Strip Clubs like Solid Gold,  and Nightclubs like Muzique are nowhere to be found.  Transportation is another factor to consider. This past weekend I hosted a bachelor party that rented a loft that was able to accommodate the whole group (9 guys). The issue was that each time they traveled it cost them $120 (3 Cabs X $40). They ended up spending over $550 in cabs alone.
Hotels for a Montreal Bachelor Party: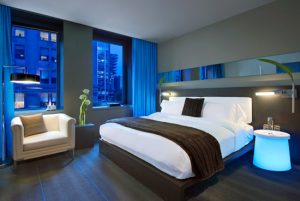 Booking a hotel is the best option for bachelor parties. You don't have to clean up after yourselves, and you more likely to meet "out-of-town-women" looking to hook up (trust me). There are 3 main variables to consider when choosing a hotel:
 Price:
One of the most common mistakes bachelor parties make is spending too much for there hotel. Your hotel accommodations shouldn't account for more than 30% of your budget. Hotel's in Montreal also forget to mention that a 19% tax is added to the quoted rate upon check out (be prepared!)
Location:
Save money on cabs, and spend more on strippers and alcohol. Ideally a bachelor party wants to be located within walking distance  or a short cab ride ($8-10) from all of Montreal's hotspots.  Cabs smell horrible, are know to overcharge tourists, and, on a busy weekend, can be a nightmare to get.
Need for a Suite: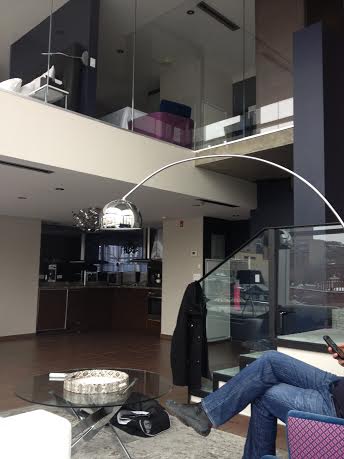 Having a common area where all the guys could hang out is curial. Not too mention it's also more welcoming when you invite women back to your hotel. Suites also allow you to save a little money on your food budget if you know how to use a kitchen – and don't mind spending a very small fraction of your Montreal trip cooking.
At Montreal Nitelife, we have a lowest price guaranteed! If you find a cheaper rate? We'll match it!
Plan your Montreal Bachelor Party here.