Well, you thought the hard part was out of the way. Picking the city, however, was actually pretty easy, especially considering amazing party cities like Montreal exist! But now that you're all set with a destination for your bachelor party, it's time to figure out how you're going to fill your time on the big day.
The thing about a bachelor party is that no two events are going to be identical. Some bachelors may enjoy a riotous good time complete with high-energy activities followed by a night of nonstop drinking and partying. Others may be more inclined to kick back with some friends and enjoy Montreal's locally harvested flavors.
Regardless of which "school of bachelor" you fall into, the city of Montreal is not shy about delivering on a good time. In fact, we'd like sit you down for a moment and help work out some of ideas that may help you put together the perfect bachelor party itinerary for you. We have plenty in mind, from action-packed activities to the types of food, brought in from all around that world, that you should indulge on.
1. Early Morning Energy Booster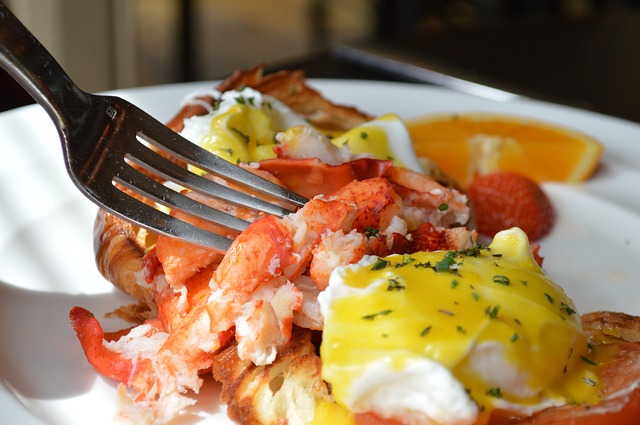 Sometimes it's such a drag to try and start your day, even when there's nothing but excitement that lies ahead. Give yourself the energy booster you need with a mid-morning brunch!
Check out The Sparrow for a brunch that calls attention to the culinary delights in Montreal. Serving up a hearty brunch is co-owner and chef Marc Cohen who, with Ethan Wills, found a way to bring the British gastro-pub to Montreal with a quick stopover in New York City for a hint of that big city flair.
Burgundy Lion in Little Burgundy also dishes out a brunch to help fuel you for the busy day ahead. This is location is a pub through-and-through and doesn't try to fool its patrons with unnecessary adornments or overly complicated menu options.
2. Rented Luxury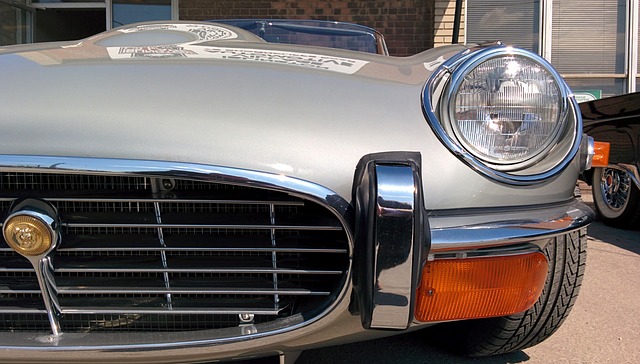 Most people that come to Montreal use public transportation or just walk to get around the city, but what if you could do it in style? What if you pulled up to a nightclub not in a local taxi but in a luxury vehicle that exudes opulence?
Why be carted around in a cab when you can pull up in a Jaguar, Mercedes, Porsche, or any number of luxurious options?
3.  Adrenaline-Fueled Fun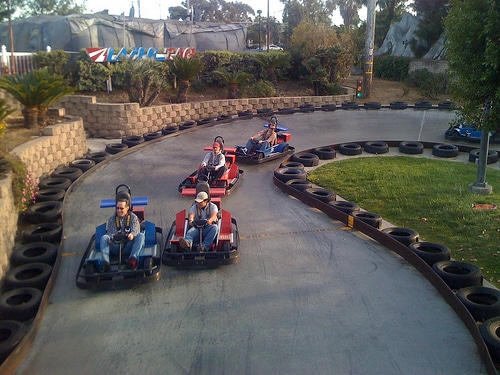 You're getting married. Go ahead, let that sink in.
You love the idea of knowing you've found the one, but there's still a part of you that just needs to exert some form of bachelor freedom. Since this should be the last thing you do as a single man, why not decide on something exciting and adventures?
You and your fellow travelers should love cruising around Action 500 Montreal Karting, a local favorite and a place where speed is the name of the game. A little competition never hurt anybody and what better way to show off your prowess behind the wheel than by go-karting?
Maybe you want to feel like you're behind the wheel of something more powerful. For that, there's Vortex Racing, a simulator that puts you in the digital driver's seat to find out what it's like to take the wheel of a Formula One race car. You'll feel every turn as you careen around corners and vie for the top spot.
For something more unique, try Maniax Montreal for axe throwing or tackle an indoor rock wall at Acro Parc.
4.Place a Wager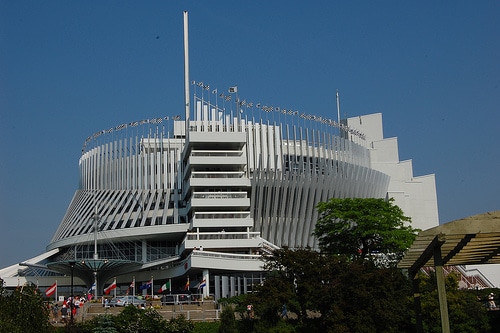 It's your last day of being a bachelor, so we say go be a bachelor and do something impulsive like put it all on "red"! Montreal Casino is not only the largest casino in Canada, it's a 24-hour playground for people with a little extra cash.
Go ahead and tackle the tables and hopefully revel when they pay out. As you'll be traveling with friends, going to a casino is a great way to ensure everyone can enjoy themselves. If they don't want to gamble, they can grab something to eat. Not hungry? Montreal Casino has no shortage of rotating shows that you can check out.
5. Get a Little Wet
Make sure you pack a bathing suit for this!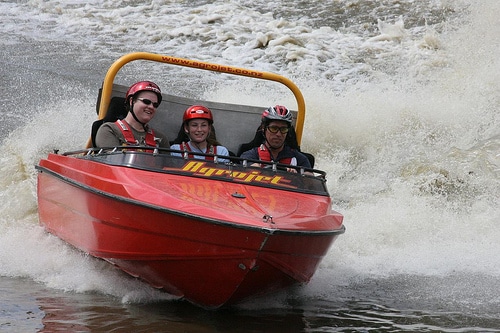 Jetboating is an incredible way to spend your big day, especially if you're fine with being tossed about and getting wet. If it's an unforgettable experience that you're looking for, jetboating is a unique bachelor party activity that will never leave your mind. And, really, isn't that what this experience is all about? The memories?
6. Mid-day Feasting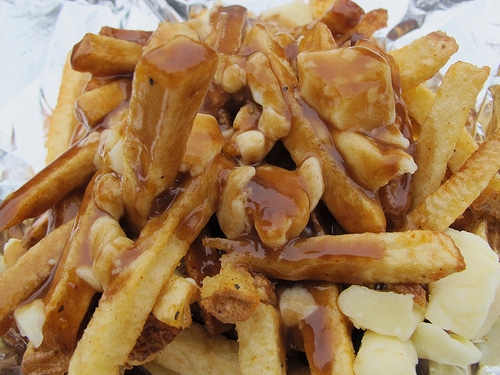 Likely it's been a long day of exciting adventures or endless money spending and you're dying for a bite to eat. Rather than kick back in a restaurant, why not keep the fun going with the Mile End Montreal Food Tour? Just as the title suggests, this isn't your typically dining experience. If you love variety, this food tour lets you get a taste of all of the local cuisines along a 2.2 km walking tour that'll leave you feeling like you're ready to burst.
7. Dance the Day Away
The best part about a bachelor party is that it doesn't have to wait until nightfall. As you can probably tell, it can go on all day and you can even enjoy some of the nighttime activities while the sun is still shining. Though nightclubs own the night, locations like BeachClub control the party during the day.
Don't leave your time at this fun midday club up to chance, book your VIP experience with us so you, too, can spend your bachelor party swimming, playing pool volleyball, and even dancing on the venue's unique dance floors.
8. See the Sights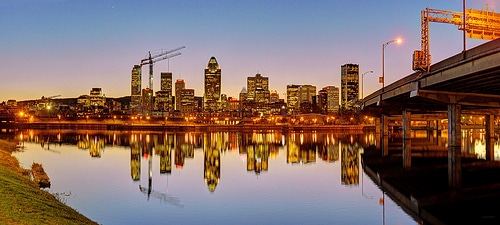 No trip to a foreign city is complete without a tour of some of its more iconic sites. You probably don't want to spend too much of your bachelor party strolling the streets viewing historic or iconic locations like the Notre-Dame Basilica or Olympic Park, but it serves as a fine interlude between your day activities and what you have planned for the evening.
Then again, you can take your bachelor party on a walking tour of Old Montreal if history is your thing. The decision is completely yours to make.
9. Drinks All Around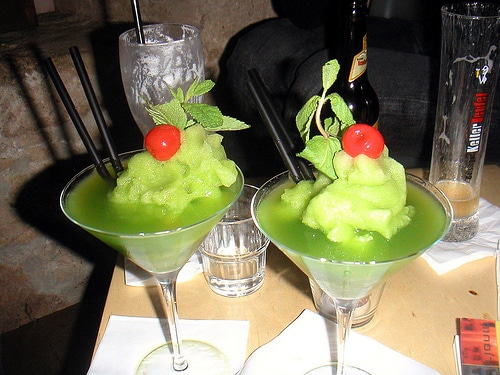 Everybody loves a good drink, but maybe you're not ready to shelter yourself into one bar for the evening. The city is brimming with incredible breweries serving up locally crafted beers that are both refreshing and pleasing to the palate. Taking your own brewery tour is a beer-lovers dream, offering an opportunity to sample some of the city's finest local brews. It may require you to leave the debauchery of a good bachelor party for another time during the night, but the selection of beers is vast, flavorful, and refreshing.
You'll have quite the selection of breweries to choose from, including Dieu du Ciel, Bistro-Brasserie Les Soeurs Grises, or Brasseur de Montreal.
10. A Dinner Date with Friends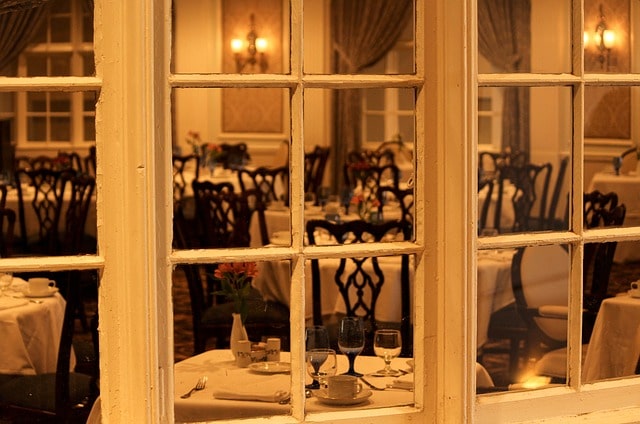 Before you launch into the bachelor party's main attraction, you're going to want to refuel with a hefty meal that you can burn for energy throughout the remainder of the night.
Reuben's, Le Pois Penche, Pizzeria Napoletana, Tapeo – these places all have one thing in common and it's all about the delicious cuisine their chefs dish out.
Get some simple plates at Reuben's, which specializes in sandwiches in a New York-style setting; enjoy the fine art of pizza making at Pizzeria Napoletana, a place that gives New York and Chicago a run for their money; dine on the exotic Spanish flavors of Tapeo; or experience the complex flavors of Paris at Le Poise Penche.
Your bachelor party should be accompanied with an exquisite, well-cooked meal, and at these eateries, you can bet that's exactly what you'll get.
11. Clubbing VIP Style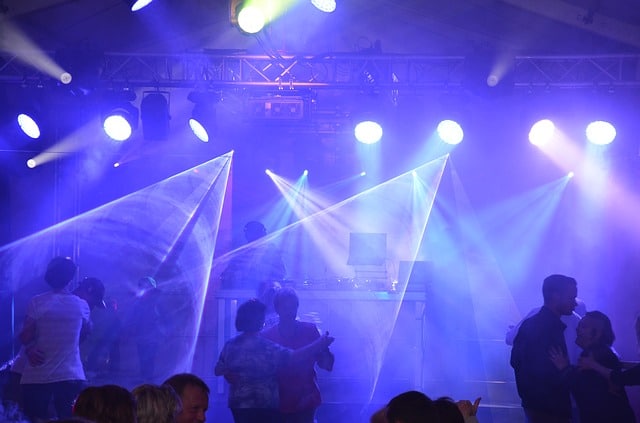 Surely this is precisely what most bachelors have been looking for, the climax to their bachelor party they've been waiting for.
Montreal is a party city, and if you need any proof you just need to look to the many, many local nightclubs. Places like The Piknic Electronic or LeCinq will test your resolve to see just how long you can party for. Some of the largest parties you'll ever have the pleasure of being apart of take place in Montreal, and your bachelor party could be a part of it.
If you're eyeing up locations like Club La Boom in downtown Montreal, Upstairs, or even the multi-roomed Circus Afterhours, Montreal Nitelife Travel can put together the VIP experience that your bachelor party deserves
12. Adults-Only Entertainment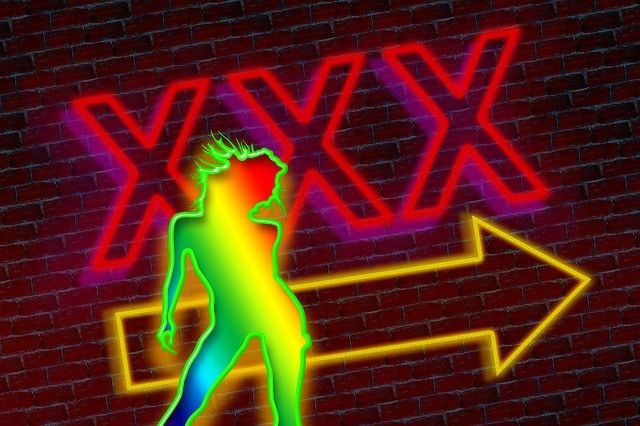 Sure, nightclubs always make for great bachelor party venues, but what about the really late-night entertainment. You know, the stuff you want to make sure stays in Montreal?
For that, you're going to want to set your sights on Chez Paree, Club Downtown, and Kamasutra, three of the best gentleman's clubs and cabarets in Montreal. Strip clubs have become a staple of the common bachelor party and each one has its own set of perks, but if you let us set up your adults-only entertainment, you're bound to get the most out of the night.
Don't forget, if you're trying to throw your Montreal bachelor party excursion together, let Montreal Nitelife Travel take the harder stuff and get you set up with the entertainment and food that you wanted.