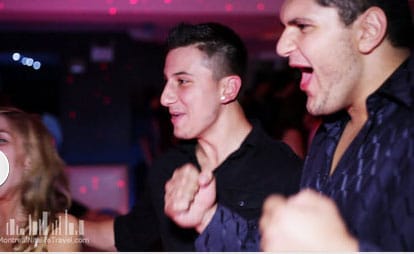 Everyone wants their bachelor party theme to be one-of-a-kind. If you've got the daunting task of planning a great stag for the groom-to-be, then look no further – Montreal Nitelife Tours plans hundreds of bachelor parties every year and has connections with every bar, restaurant, and nightclub in the city (literally thousands of them), so with all of their recommendations for every type of theme, you'll be sure to have a party like no other. Whether the you're the quiet type that just wants to enjoy an evening with friends or need some excitement during your final sendoff as a single guy, these themes are all about catering to what you like.
– Adults only. Montreal is notorious for their wide range of strip clubs and adult entertainment venues (and out-of-this-world women). Whether you want to spend a few hours enjoying VIP treatment at a gentleman's club or indulging in lap dances at Solid Gold, MNT can set everything up for you. There are tons of options, including having a few gorgeous party hostess join your entourage, inviting a naughty nurse to greet your party upon arrival, or even having a sexy poker dealer – all of these are available when you plan your trip via our TripBuilder.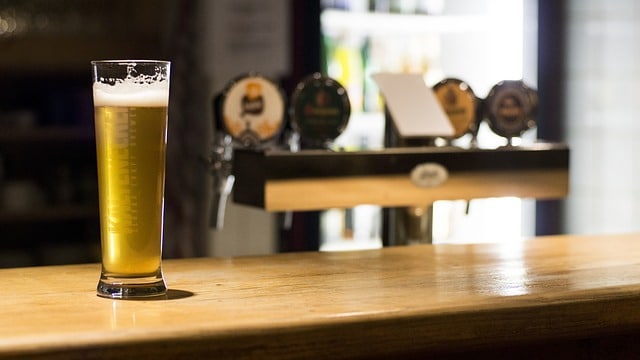 – Pub crawl. If tasty pup fare and flowing beer is what you and your group are looking for, this city has got some great choices. Authentic Irish-style pubs, shooter bars, and cigar lounges are all located within close proximity to each other, making a pub crawl bachelor party theme a great way to experience a number of popular places in one night. Wear comfortable shoes and bring your appetite!
– Adrenaline junkies. Maybe your groom-to-be is a thrill-seeker – help him get his fix during his stag in Montreal with a wide range of exciting activities. Plan a game of paintball one afternoon or some go karting. MNT can also set up combat extreme sports such as Kyokushin Karate, Kung Fu and boxing if you feel some pent up energy is needing to be released. Afterward, rest those weary muscles with a personal Swedish massage in your hotel room or by relaxing at Finnish baths (we can make reservations for all these activities).
– A party on The Main. St. Laurent Street is definitely one of the busiest nightlife areas in the city, with countless high-end supper-clubs, nightclubs, bars, and after-hours venues. Indulge in a world-class meal, skip lines at the club and get a table in the VIP section with bottle service, and take in everything this trendy hotspot has to offer. If it's class and a gentlemanly time you're looking for, you're bound to find a few establishments along St. Laurent Street that will cater to your wants.