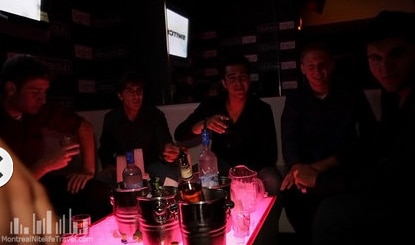 Bachelor parties should be fun for everyone, from the man of the hour right down to the guests. But to balance requests from the groom and attendees can a tricky task – surely you want the groom-to-be to have an unforgettable evening but you also want the rest of the party to have a great time too. So how do you please everyone at a bachelor party?
Believe it or not, it's actually possible to please everyone, but there is one very major rule to keep in mind, and that's that, ultimately, the most important person to keep in mind is the groom – if he's not a fan of Italian cuisine then don't book dinner at Pizza Napoletana and consider something manly, like Joe Beef. However, if you plan an itinerary for the bachelor party that includes a wide range of activities, you're sure to find something for everyone and, by the end of the evening, they'll all be clamoring over the evening you planned.
Working with a professional bachelor party-planning company like Montreal Nitelife is probably the easiest route to go because we're the experts – we know every venue, sport, and restaurant in the city, so we can take all of the guesswork out of your trip. Visit our TripBuilder and click through the various tabs – you'll see that there are an endless combination of activities that we can set up for your group, from an afternoon of paintball to an evening of exciting adult entertainment (and everything in-between). We know there are a lot of options, just consider each one carefully.
Find out what activities everyone can handle. If you're thinking bungee jumping and half of the party can't handle heights, you may want to consider something a little closer to the ground.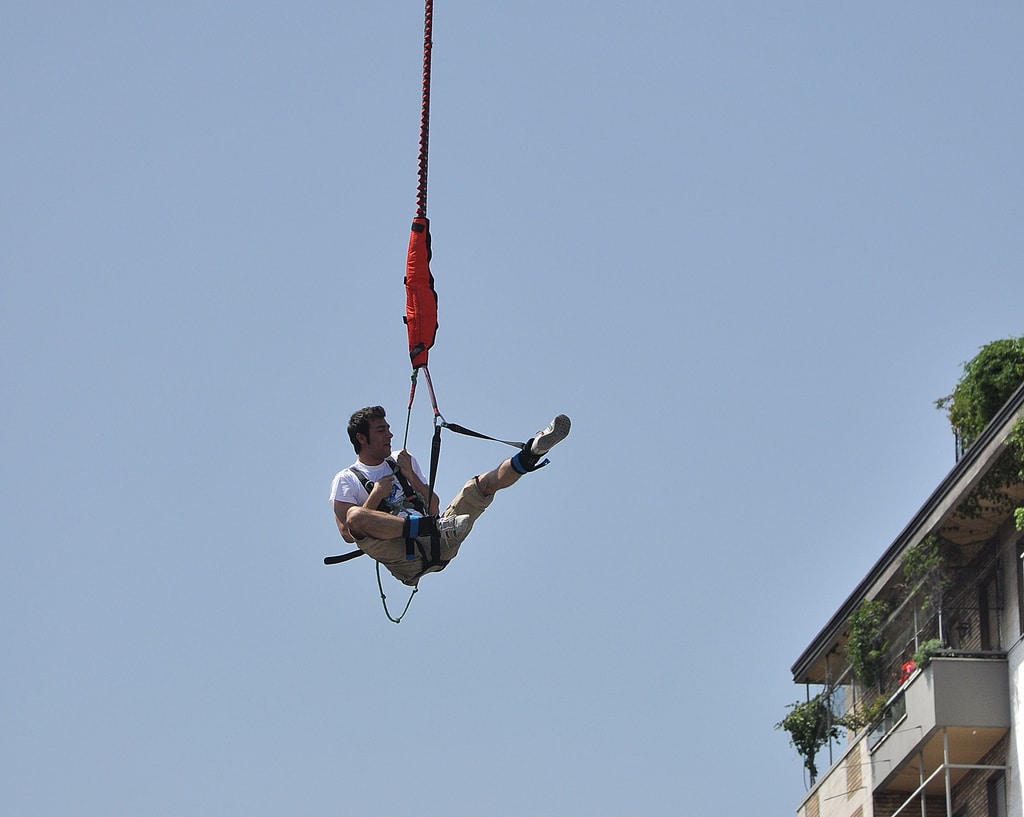 In order to better balance requests from the groom and attendees, talk it over with the man of the hour as well as the other groomsmen. You want to get feedback from some of the guests, but if you get too many people involved in the planning process you'll find it overwhelming, so stick to advice from the core group of guys who are going on the trip.
Finally, keep the plans flexible so that if some of the attendees don't want to participate in something, they can opt out – if you plan a variety of different kinds of activities, everyone will be able to find something they want to do and can therefore they can all be a part of the festivities.