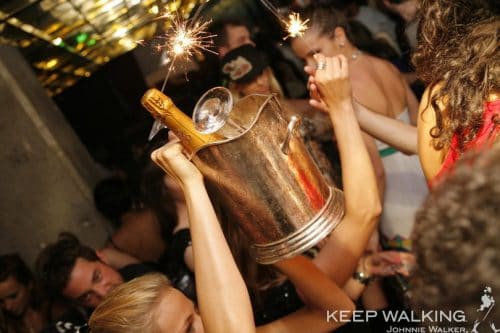 Our clients are amazing, but it's a true testament to the VIP services Montreal Nitelife Tours provides for bachelor and bachelorette parties when we have returning customers and even clients who offer referrals to their friends. With the selection of different ways people can plan their own experience in Montreal, it's always flattering when people not only choose our services but return a second and third time for more.
In 2004 we welcomed a group of 18 guys from New York City who spent a weekend in Montreal and stayed at the Le Ritz- Carlton downtown.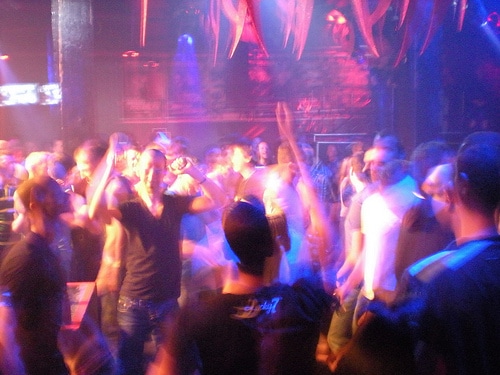 Since that time, members of this party have since returned to Montreal and called upon MNT to organize their parties, and they have also been an extraordinary source of referrals as well. Two weekends ago one guy from NYC came back with his own group, enjoying a top-notch dinner at Au pied de cochon before taking in the incredible sites at the best strip club in Montreal: Solid Gold.
Then, another member of this original group from 2004 also returned last weekend, enjoying some of Montreal's finest supperclubs including, in the top six, Buonanotte. To say they had a great time would be a little redundant, albeit incredibly accurate.
All of these fantastic weekends were booked by the VIP concierges at Montreal Nitelife Tours. We vet our concierges to ensure they know what are the hottest spots in town and how to ensure the experience they put together is ideal for the group they're working with.