PLEASE VISIT OUR NEW SITES

Montreal Hotspots
Montreal's Finest
Scenic City Area gets in with the new
Savor Your Stay By Stopping By Old Montreal For the Day Or Night
By : Anthony Branco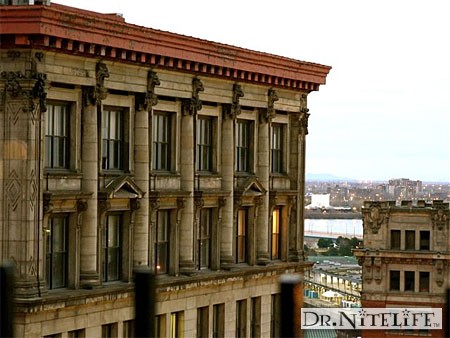 As the site for the original city founded in 1642, Old Montreal has kept centuries of European tradition and its architectural roots along the way. Vieux Montreal's rebirth came in the past 10 years with a wave of boutique hotels, trendy nightlife, unique shops and undeniable restaurants. Savvy locals elude the mélange of tourist attractions, yet without both the rebirth wouldn't have flourished.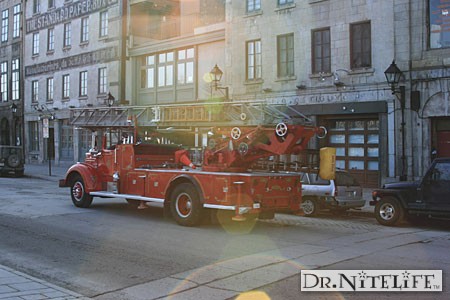 South of downtown Montreal, Old-Montreal is bordered by McGill Street to the west, Berri Street to the east, St-Antoine to the north and the Saint-Lawrence River to the south. Old-Montreal can be accessed by three metro stations on the orange line including Champ-De-Mars, Place d'Armes and Square Victoria.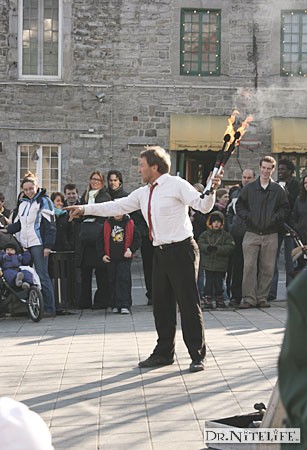 At the southwest corner of De La Commune Street and McGill College is where you will find the western end of the Old Port, also known as the canal locks and the Quays of the Old Port. Cruises featuring nighttime dinners aboard the Bateau-Mouche and Cavalier Maxim are great experiences or get moving with Jet Boating along the Lachine Canal. Check out Café Des Eclusiers, which is an outdoor bar/lounge with a nightlife atmosphere sizzling during the day. Flora Montreal from June 16th until October 9th is a great daytime activity for a floral panorama!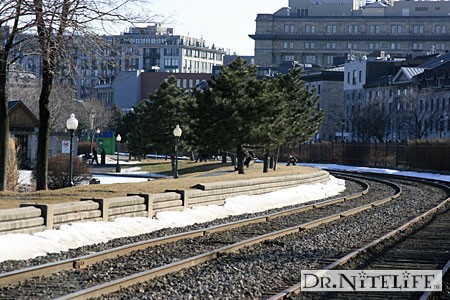 There is definitely no shortage of museums with seven in and along the borders of Old Montreal. Highlights include The Montreal Science Centre along the docks, Pointe-à-Callière (Montreal Museum of Archaeology and History) along De La Commune, and the Montreal History Centre on Place D'Youville.
Now for art gallery lovers, be sure to walk along St-Paul Street from McGill College to Place Jacques Cartier, where you can then stop for an ice cream, beavertail or a brew out on the many terraces of the many restaurants…but just a brew please for you have tons of eateries to choose from. On St-Paul make sure to checkout the highly-regarded Olive & Gourmando.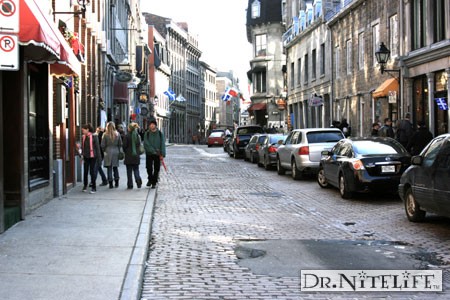 And for nightlife, Old Montreal along with Mile End is the latest trend of Montreal neighborhoods that will find lineups and miniskirts mixed in one. The Wunderbar at the W is a design-connoisseur's dream whereas St-Jacques Street will have crowds spilling onto the street caused by renovated Pub St-James and Tribe Hyperclub.
Java U Lounge on St-Paul is a more intimate lounge for a great martini (checkout their upstairs seating) during the summer months. Honorable mention: Le Quartier which turns into Q, a glitzy and youthful supperclub on the weekends and Suite 701 with their impeccable summer rooftop-terrace at Place d'Armes.