Are you looking to get the most out of your New Year's Eve in Montreal? Well, you're going to have to leave the house or your hotel room for that! Explore the streets of this historic and beautiful city, grab a bite to eat at a local restaurant, and finish the evening off with the best yearly send off – by partying!
If you're planning on hitting the town during your Montreal New Year's Eve, let us make your night a little easier by making sure you don't forget any details that could turn your night into a New Year bash into a New Year flop.
Pick the Right Outfit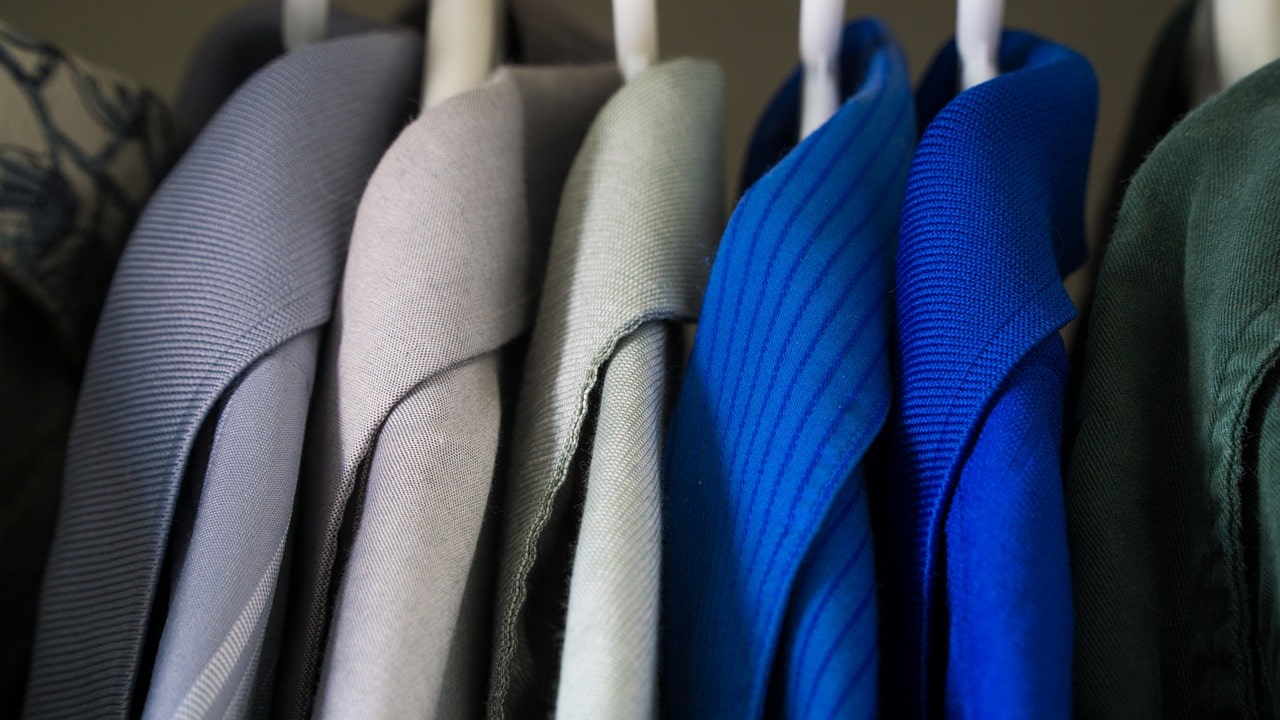 New Year's Eve is a special night – we bid adieu to an old year and look upward and onward as another year begins. Start 2011 off right by being the most stylish one on NYE. Here's how to plan you attire.
Dress up
You can get away with jeans on New Year's Eve, but why would you want to? It's a special occasion so up the ante on your wardrobe and opt for something a tad dressier – slacks for the guys and dresses/skirts for the girls.
Dress with a touch of glitz
Sure, you may not choose to wear a silver pinstriped jacket or shimmery tie all that often, but if there was one night to toss "the conventional" aside, it's NYE. We're not suggesting you dress head-to-toe in sequins, but you can definitely break the mold a bit on this evening. Wear a pair of swanky shoes. Throw on a fedora. Stand out in the crowd (for the right reasons – because you look so damn stylish!)
Dress smart
New Year's Eve can be a pretty long, drawn-out night, and in addition to being stylish you also want to be relatively comfortable. So don't wear anything that will bother you, like footwear that pinches your toes, itchy sweaters, or other potentially bothersome items.
Dress seasonally
Also, depending on the weather and the temperature, you should dress according to Mother Nature. Your best bet is layering – that way, if it's cold outside but hot and stuffy in the club, you can dress up or down.
Dress relatively inexpensively
Sometimes guys will dress to the nines with a New Year's Eve wardrobe that costs about the same amount as a small car. Wear your most costly attire on NYE if you're prepared for it to get tarnished. Things can get pretty rowdy as people ring in the New Year, meaning there's always the possibility of inebriated people (or yourself) accidentally spilling, ripping or burning something (with a careless cigarette). If you love your Giorgio Armani dress shirt, you may want to think twice about showing it off on NYE.
Find the Right Party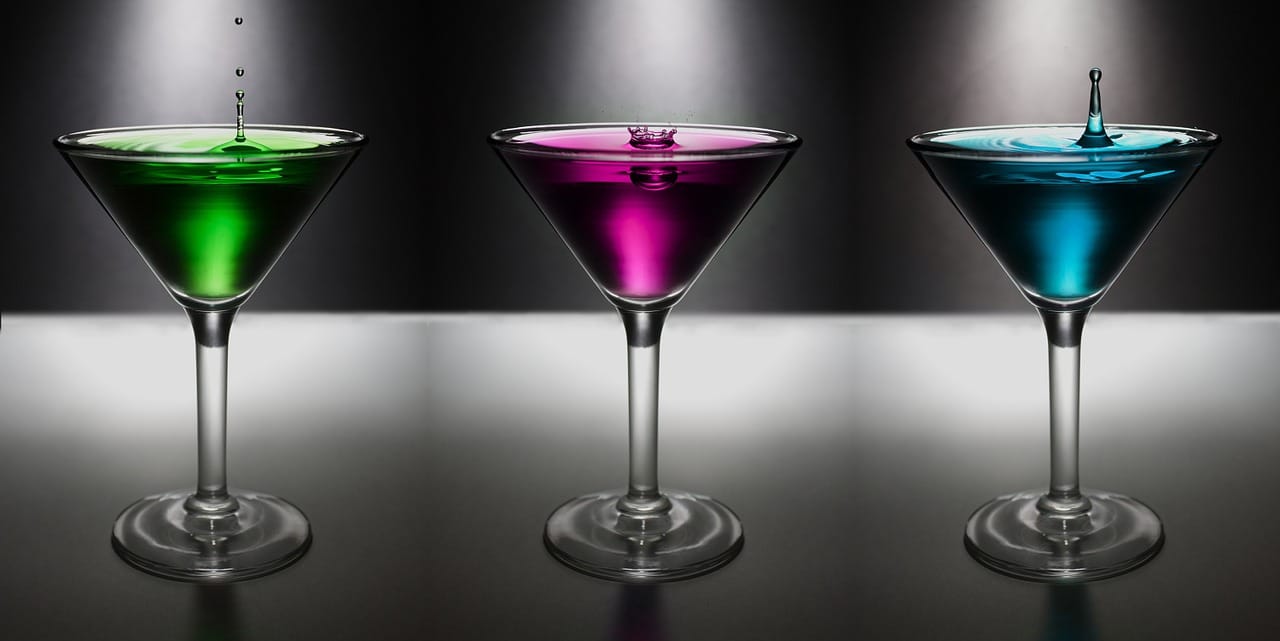 There are just so many things to do on New Years Eve, so where do you begin? Do you take the rowdy bar-hopping route to bars like Bar le Lab or opt for more low-key plans like a house party?
Here are some things to consider when choosing the ideal New Years Eve party.
Budget
Obviously, your budget is going to play a major determining factor in what your NYE plans are. If you have a bottomless bank account, then go all out and indulge in a fantastic meal, hit the poshest nightclub, order bottle service, and get around down via limousine! But if you're pinching pennies a bit more, then weigh your options… hanging at a friend's house will be the least expensive (all you need to do is BYOB), probably followed by an all-access pass to a club or bar.
Open Bar vs Pay Bar
Some people like to celebrate New Year's Eve by getting completely inebriated – this party-goer would be smart to choose a New Year's Eve party that offers open bar for one flat rate. However, a lot of people just want to ring in the New Year by having a good time, and if that's the case, then pay bar would be ideal.
Atmosphere 
Most New Year's Eve revellers have their atmosphere preference – if they like a quieter more subdued evening, then they should avoid the hooplah of the clubs and stick to a intimate resto. But if you like loud pulsating music, then head to the biggest nightclub in the city.
Age (18-21, 21-25, 25-30, 30+)
Because so many venues create special "theme" nights for New Year's Eve, they may also enforce certain age restrictions, so ask about this ahead of time (or, leave the details to us). Some places will only grant admittance to those who are of drinking age (which could be anywhere from 18-21, depending on where you are).
Music preferences
Some nightclubs are known for featuring house DJs, while others specialize in hip-hop, reggae, or pop. Ask the venue what type of music they'll be playing on New Year's Eve. The last thing you want is to be trapped at a club having a Justin Bieber NYE party all night long.
200 people vs 3000 people
For many celebrators, New Year's Eve is all about being swallowed up by the biggest crowd possible. Others find this extremely annoying. Find out the capacity of the venue before committing to spend your NYE somewhere. It could save you a lot of headaches before the hangover even sets in.
Montreal is THE New Year's Eve city! It's got several parties catering to all styles and tastes. Large, small, crazy, laid-back, you name it, Montreal's got it. Check out the list of Montreal New Years Eve parties here.
Plan Your Transportation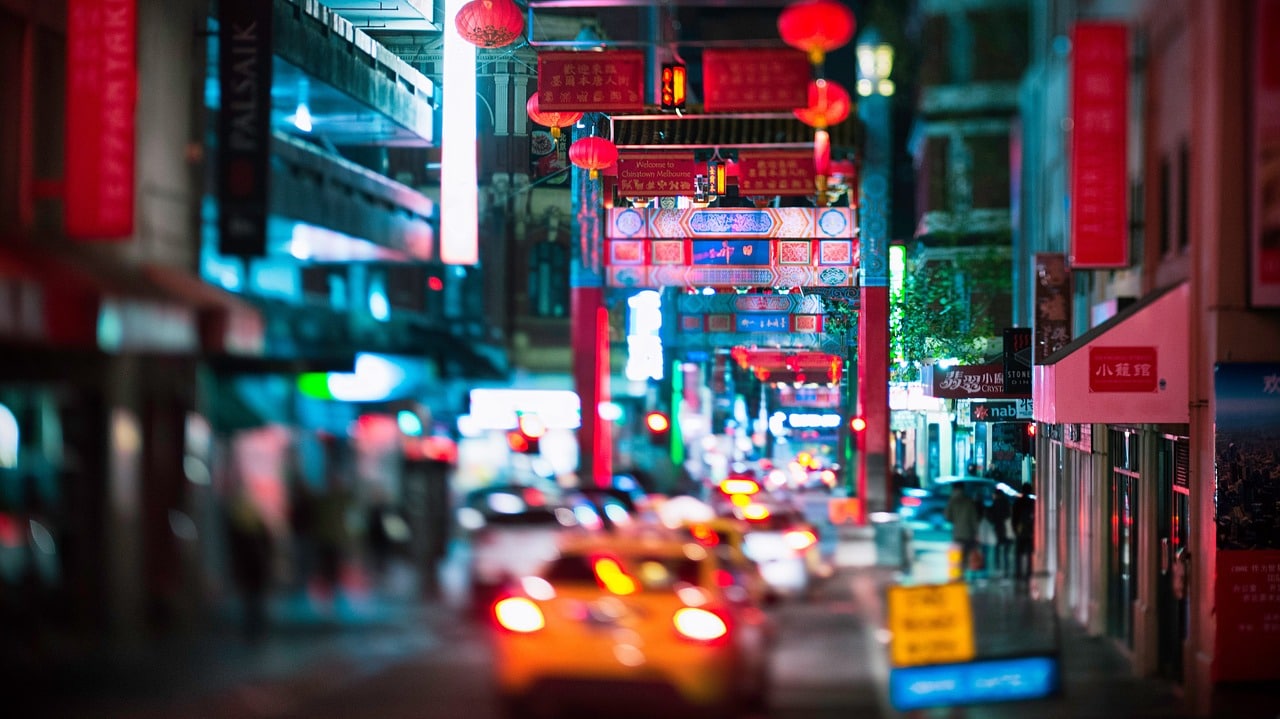 A great night like New Year's Eve can become a complete nightmare if someone doesn't make it home safely. That's why it's so important to organize safe transportation for the first ride home of 2011. There's a wide range of options out there, from cabbing it to hiring a limo, so you have no excuse not to get home in one piece.
Here's how to organize safe transportation.
Take a cab
They may be hard to come by on the busiest night of the year, but experts at Montreal Nitelife Tours can help reserve a cab service to pick you up and whisk you home when the party's over. Forget taking a chance driving that evening and reserve some drinking money for cab fare.
Designate a driver
Some people have family events on New Year's day, meaning they don't plan on drinking on NYE – so nominate them to be the designated driver who can take some of the stragglers home. Make sure to give him/her some extra funds for parking/gas – volunteering to be the designated driver on New Year's Eve is a pretty generous gesture!
Take public transit
Most major metropolitan cities have one or several forms of public transportation, like subways and buses, and on busy evenings like NYE, they'll often extend their hours. Take advantage of this cheap and effective service and get home safely in 2011.
City services
In big places like Montreal, the city often organizes transportation services for their residents on New Year's Eve, such as Operation Nez Rouge (where people volunteer to give rides to people to get them home safely).
Take a bus
No, not a public bus (although that's always an option), but a chartered bus. If you have a large group, you can all contribute and rent a bus to get to and from the New Year's Eve festivities. Again, Montreal Nitelife Tours experts can make all the arrangements for you – then, your only responsibility is to have a great night!
Hire a limo
Why not take the high-roller's road and opt to rent a limo for NYE? Pool some money and cruise around town with your buddies in a posh limousine. You'll have a safe way of New Year's Eve is a special night – we bid adieu to an old year and look upward and onward as another year begins. Start 2011 off right by being the most stylish one on NYE. Here's how to plan you attire.
Rent a hotel room
Forget going home – rent a hotel room for New Year's Eve and crash near all the parties. It beats finding a way back to your place at the end of a rowdy evening, and you'll be grateful for the comfortable bed and room service the next morning (let us make all the Montreal hotel reservations!)