Montreal Hotspots
Montreal's Finest
Hotel Place D'Armes

55 St-Jacques
Montreal, H2Y 3X2

1-888-450-1887
514-842-1887
514-842-6469
Hotel Place D'Armes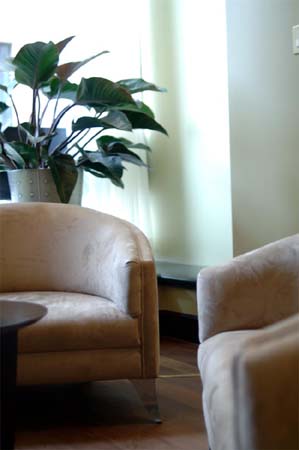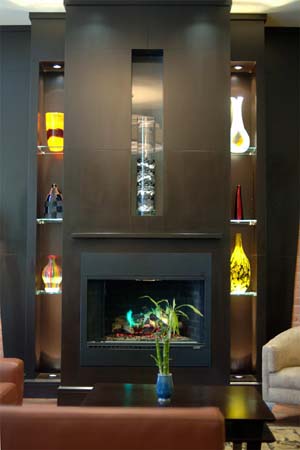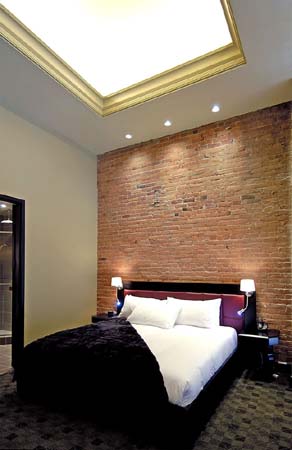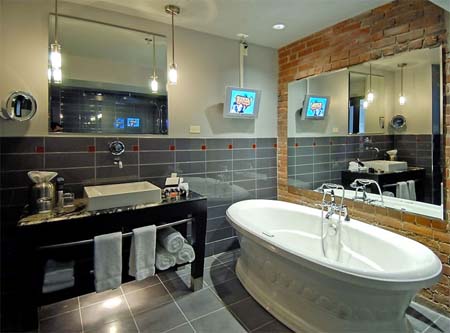 Hotel Place d'Armes, Old Montreal's first boutique hotel, combines classic urban chic with the 19th-century architecture of the three historic buildings that house it.
Located just steps away from Montreal's finest restaurants, the Notre-Dame Basilica, the Old Port and the Palais des Congrès, Hotel Place d'Armes is only a short walk to downtown Montreal's famous shopping and nightlife.
Whether you are visiting for business or pleasure, the Place d'Armes' guest rooms and suites are ideal for the discerning traveler seeking luxury, quality and impeccable service.
Room Types
Name
Max
Occ.
# of beds
Standard - 1 bed
2
Queen: 1
Sofa bed: 1
includes
breakfast
Standard - 2 beds
4
Double: 2
includes
breakfast