Montreal Hotspots
Montreal's Finest
Delta Montreal

475 President Kennedy
Montreal, H3A 1J7

1-877-286-1986
514-286-1986
514-284-4342
Delta Montreal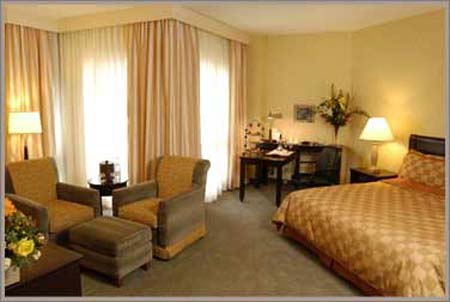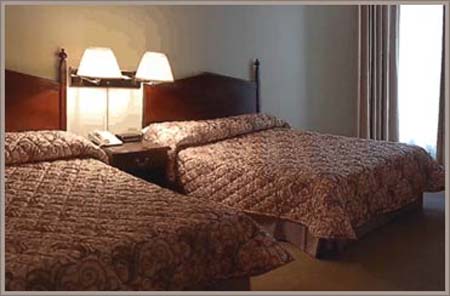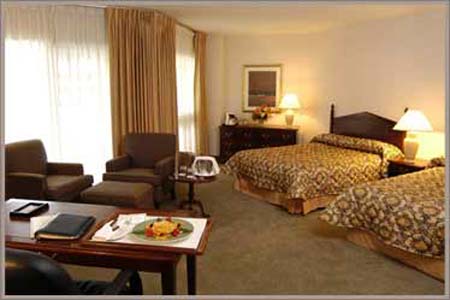 Conveniently located in the heart of downtown Montréal, our Montreal hotel boasts a spacious, elegant lobby, large well-appointed guestrooms and a variety of full service amenities. The Delta Montreal hotel is the ideal location for business or pleasure, within walking distance to business district and steps to Montreal's finest shopping and cultural venues.
A grand, stylish hotel, the Delta Montréal Hotel is full of character. The 456 guestrooms are spacious, appealing and comfortable, The walls of our lobby and foyer are adorned with artwork from aspiring regional artists. Lively conversation can be found in our chic restaurant and lounge featuring local and mediterranean-style cuisine and specialty drinks. For those travellers looking for a work-out or relaxation, our hotel features a large indoor pool, well-equipped fitness centre and on-site spa.
Minutes from McGill University, the Delta Montréal hotel also provides excellent meeting and conference services featuring outstanding catering and 15 function rooms most with windows and private balconies.
Room Types
Name
Max
Occ.
# of beds
Standard - 1 bed
2
Queen: 1
Sofa bed: 1
Standard - 2 beds
4
Double: 2