PLEASE VISIT OUR NEW SITES

Large Groups (40+) Package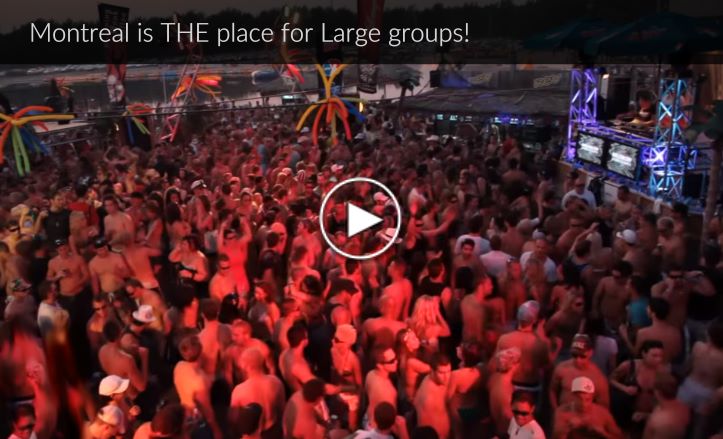 Since 2001, Montreal Nitelife ("MNT") has planned and coordinated unparalleled special events; from conferences to meet-and-greets for individuals, universities, and small to medium sized companies worldwide.
By utilizing a vast network of contacts, both nationally and internationally, MNT continues to save time and money for their clients, without ever comprising quality, elegance, or the underlying objective of the event.
Whether your event is strictly business, pleasure, or a mixture of both, MNT will combine all the right elements to make the event a success. From travel arrangements to the "thank you" letters, MNT handles every single detail.
Montreal Nitelife can organize any of the following events with you:
For Business: Conferences, meetings, trade shows, closing dinners, presentations, holiday parties, client golf outings, sporting sponsorships, corporate picnics, fund raisers, non-profit events, product launches, fashion shows, opening night parties, movie premiers, etc.
For the Universities/ Colleges: Weekend party trips, fundraisers, proms and formals, frat and sorority parties, team building, frosh week events, etc