PLEASE VISIT OUR NEW SITES

Have Your Montreal Party Trip
Organized from A to Z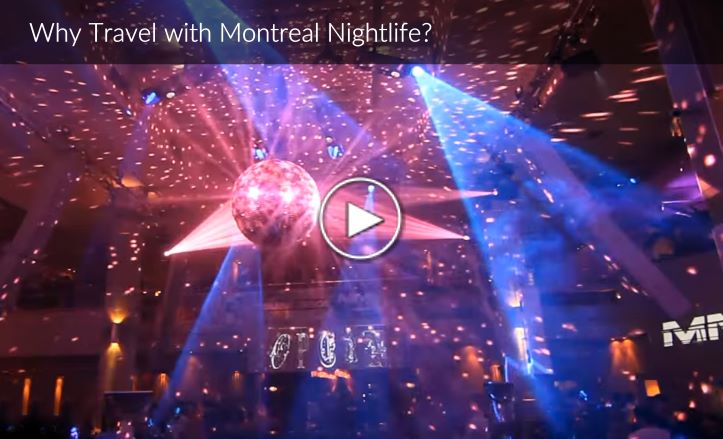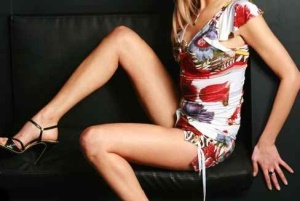 Let Montreal Nitelife help you plan a Montreal bachelor party that will be remembered forever! We plan your entire weekend professionally, with the best possible VIP service, assuring those last few nights as a bachelor are meticulously planned and every detail is flawless.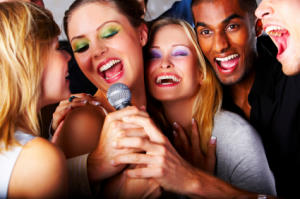 Ready to party it up? We'll help you plan the VIP services, travel, and more for Ultimate Bachelorette Party at unbeatable prices.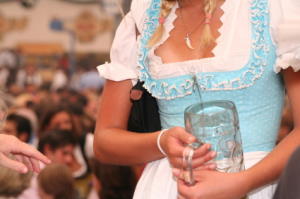 Everyone needs a little vacation from time to time, to break away from our weekly routines. Student or professional, up the ante and travel for the weekend to party with your crew in Montreal. With Montreal Nitelife taking care of all the accommodations and planning, it's a guarantee everyone gets the most out of Montreal when traveling with us, and all for a ridiculously low price!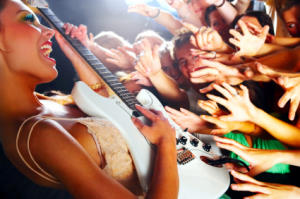 Whether your event is strictly business, pleasure, or a mixture of both, MNT will combine all the right elements to make the event a success. From travel arrangements to the "thank you" letters, MNT handles every single detail. Montreal Nitelife can organize any of the following events with you: For Business: Conferences, meetings, trade shows, closing dinners, presentations, holiday parties, client golf outings, sporting sponsorships, corporate picnics, fund raisers, non-profit events, product launches, fashion shows, opening night parties, movie premiers, etc. For the Universities/ Colleges: Weekend party trips, fundraisers, proms and formals, frat and sorority parties, team building, frosh week events, etc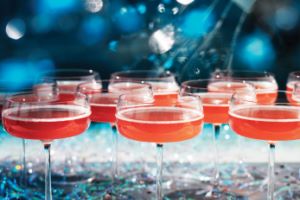 With its world-renown vibe and atmosphere, Montreal is the ideal city to ring in the New Year. Canada's Sin City is unique with its diverse entertainment available for New Year's Eve. Book with Montreal Nitelife Tours and enjoy a midnight countdown you will never forget!