PLEASE VISIT OUR NEW SITES

Montreal New Years Eve Bus Trips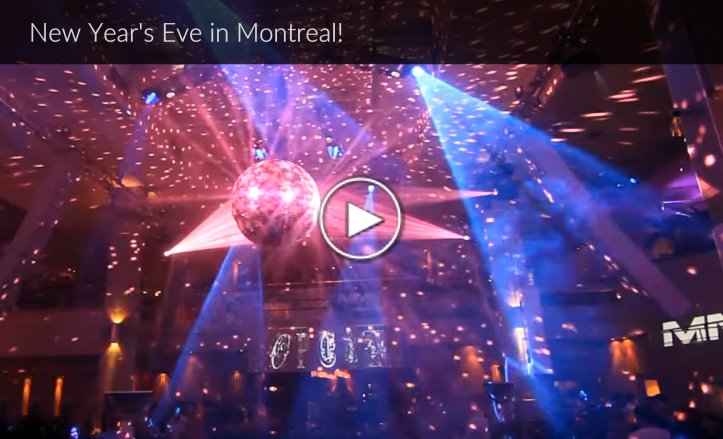 For transportation, Montreal Nitelife offers deluxe coach and greyhound bus packages to Montreal from multiple east coast cities including.
Toronto
Kingston
Waterloo
Windsor
Ottawa
Boston
Plattsburgh
New York
Montreal NYE Bus Packages
Group packages available, if you have a group of 40+ people we can setup just the bus trip or an entire New Years Eve package. We often get asked by US Universities what the legal drinking age is, the answer is 18...if you are old enough to serve your country and vote then you are old enough to drink responsibly.You have to love your Northern Canadian neighbours EH? That's one thing you won't hear us saying we are sorry for!
We could explain in length how much fun these trips are, but a video sent to us by a group last year says it all. And don't worry, everybody sleeps on the trip home.
Train Trips and other transport to Montreal for NYE
Other transportation methods for Montreal New Year's Eve includes by train, VIA Rail offers deals year-round. You can also drive. Keep in mind there are no tolls once you enter Montreal and the highways run right through the downtown area.
New Years Eve Bar Hop Shuttle
Travelers tend to arrive a night or two prior to New Year's Eve, and rightfully so with the annual December 30th downtown bar-hops. Starting on December 30th, Montreal Nitelife Tours offers their guests access to the craziest Barhops, with features such as the Coor's Light Official Bar Hop, with access to 20 clubs, 40 DJs and 17,000 people. Even the bus service is a party. Transporting the partygoers from one bar to the next, the Official Barhop buses run through downtown Montreal on St-Catherine Street (eastbound) and De Maisonneuve Street (westbound) all night long.