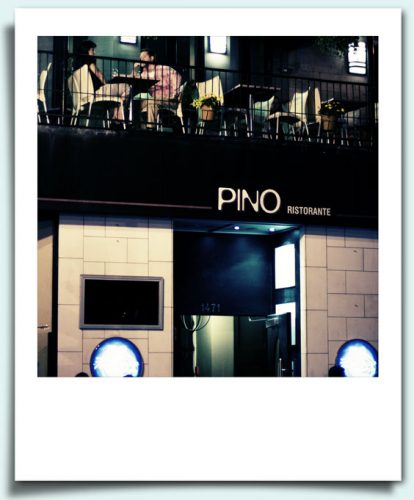 Offering pizzas and pastas at reasonable prices, Pino remains a cornerstone on Crescent Street since 1986.
With breakfast, lunch, happy hour specials and dinner all on the menu, Pino blends their offerings with the lively crowds of Crescent Street.
Located on Crescent at the corner of De Maisonneuve, Pino Restaurant offers two floors and the largest terrace on the street looking over the animated party people of Crescent Street.
The modern décor and extensive wine selection at Pino gives this restaurant/bar/lounge the nod for great group parties and/or drinks for two.
April 23rd, 2009