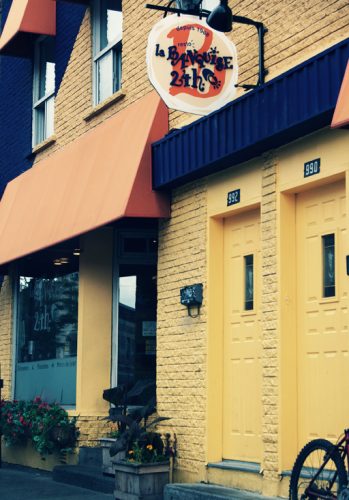 Many will take the claim of having the best poutine in Montreal. For those that don't know, poutine is French fries toppled with cheese and gravy. It's delicious.
At La Banquise, poutine is taken to the next level, as you can so many different ingredients.
A great place to have a bite post the club/bar scene. Nothing fancy at all, a true "Plateau" grub spot well worth the lineup on a busy night, which is nearly every night.
Right beside the Lafontaine Park at 994 Rachel East.